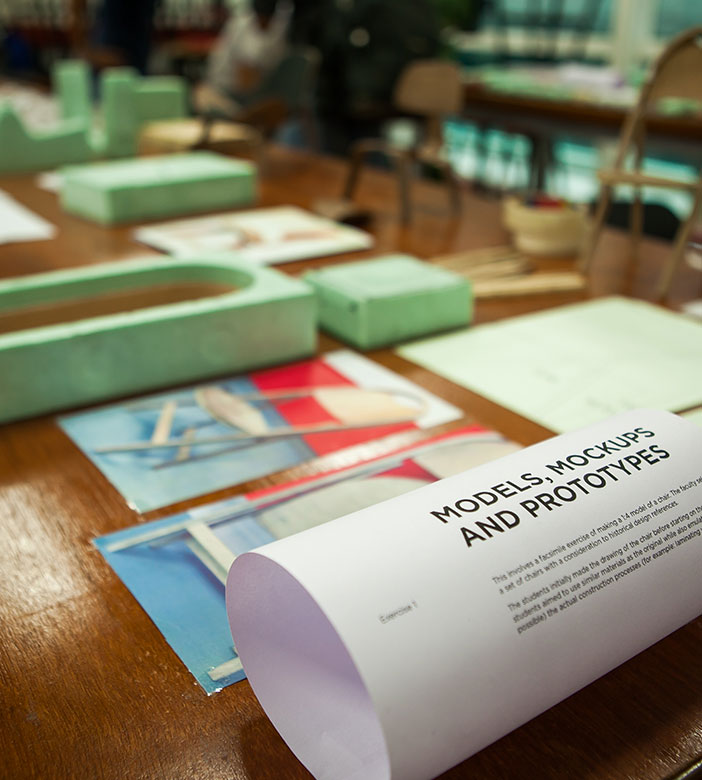 11-Month Postgraduate Program in

Integrated Product Design

The Integrated Products of Design program seeks to create a new breed design professionals, who will be able to blend emerging technologies with traditional product design. The intent of the program is to create innovators who can develop tangible product hardware as well as software, backed with technology.

Students of the course will balance conventional design methods with the concepts of cross-pollinate technology. With its focus on emerging technologies such as artificial intelligence, Internet of things (IoT), rapid digital fabrication, data analytics; contextualised to the emerging needs of a global marketplace. This blend of applied engineering and conventional design principles encourages impactful tangible product development, which have the true potential for commercial innovation.
Curriculum
Consumer robotics
Design methods and Constructs
Digital visualisation
Digital fabrication
Aesthetics & semantics
Digital Interaction
DS Project 2
Business Research & Entrepreneurship
Branding, form & semiotics
Materials, manufacturing & Design
Immersive technologies
Internet of Things
DS Project 3
Envisioning systems
Digital avatars & media strategy
APPLY NOW
About ISDI
Indian School of Design & Innovation is a premier art school, offering a series of globally benchmarked intensive 11-month Postgraduate Programs. The certificate course offers opportunities to engage in design education for students across the disciplines of fashion, product, design and innovation. Our innovative programs are designed with an unrivalled approach incorporating the curriculum developed by the support from Parsons School of Design, since its establishment in 2013.
Why ISDI
- A curriculum designed in collaboration with Parsons School of Design
- Equipped with latest technology with 100% Mac enabled labs and class rooms
- Faculty that comprises leading industry professionals with hands-on experience
- Access to 3-D Printers, Wood Working Studios, State-Of-The-Art Machinery and Design Labs
- Students have been placed at top companies such as Philips, Infosys, Fitch, Godrej, Tata's and more

The Indian School of Design & Innovation has received curriculum developmemt support from Parsons School of Designsince its establishment in 2013.
This unique partnership for curricular excellence ensures ISDI students have access to global contemprory curriculum, proven teaching learning methods enabling our students to be the design leaders of the future.
Industry Interaction
Receive an insider's view of the creative community as we bridge the gap between the industry and academia







Student Work
Projects designed by students under expert mentorship at ISDI's state-of-the-art design studios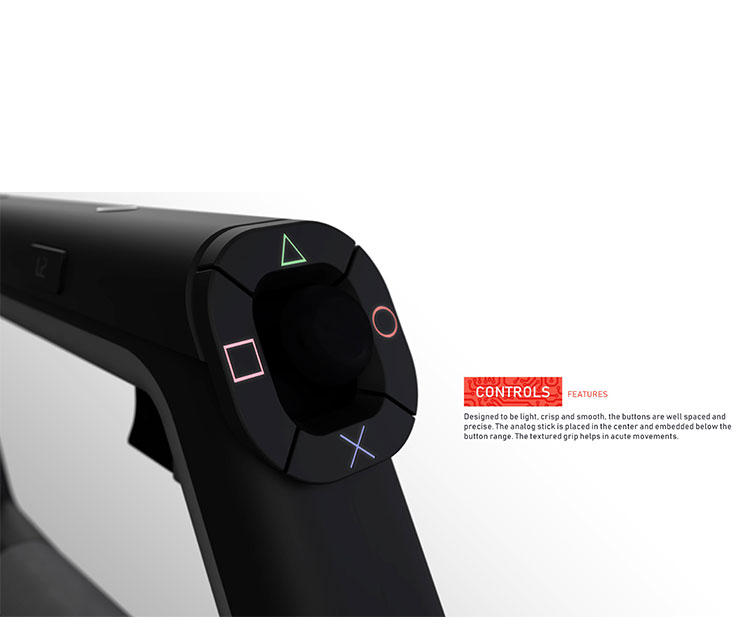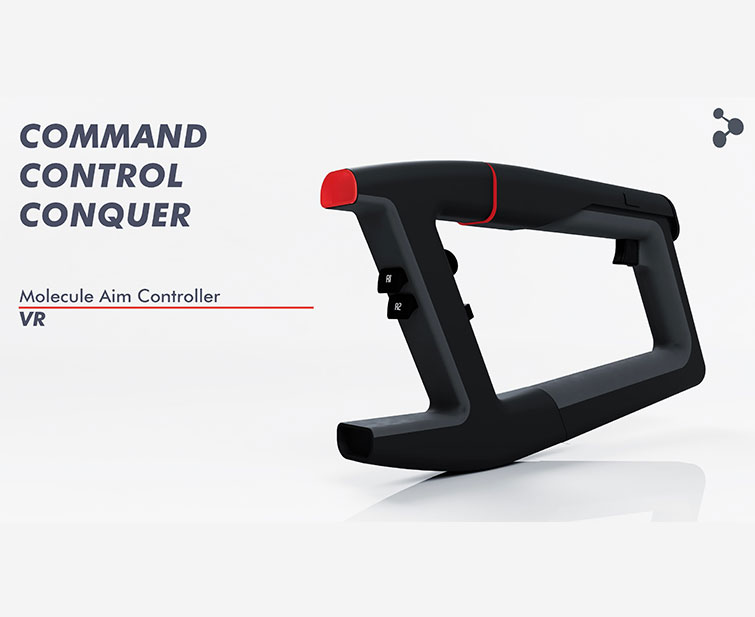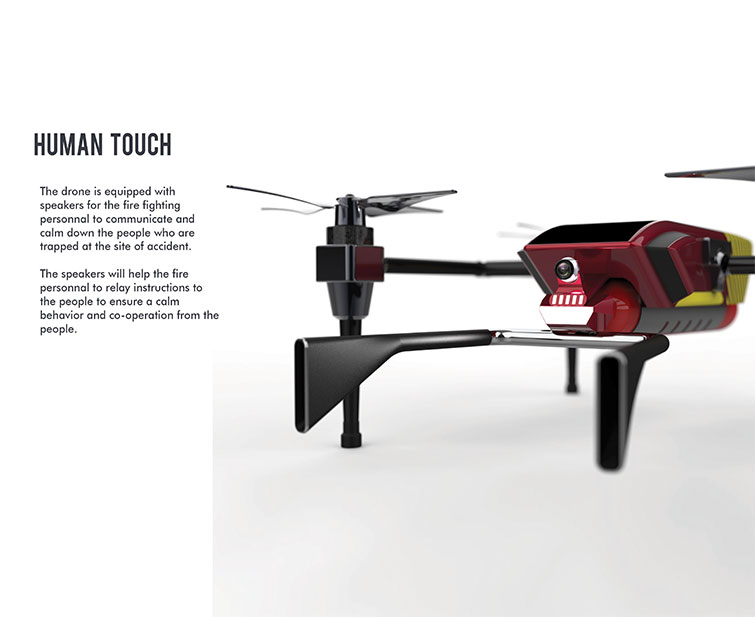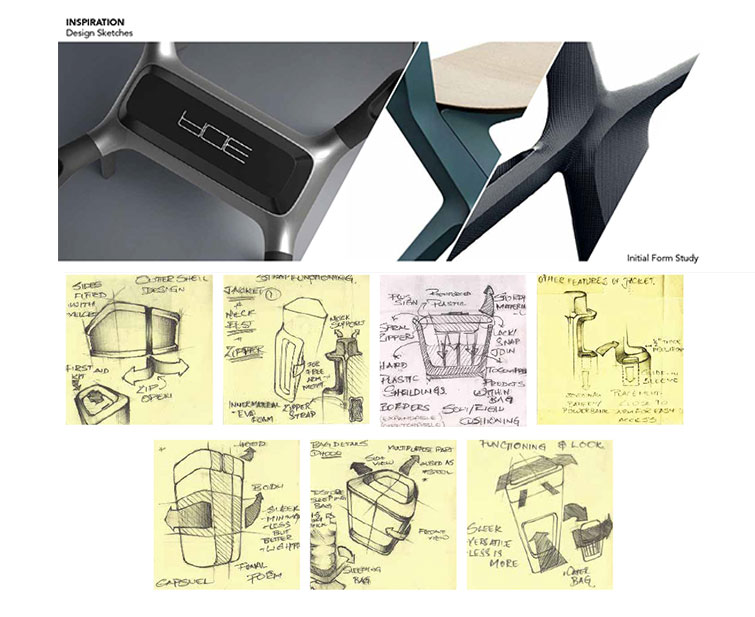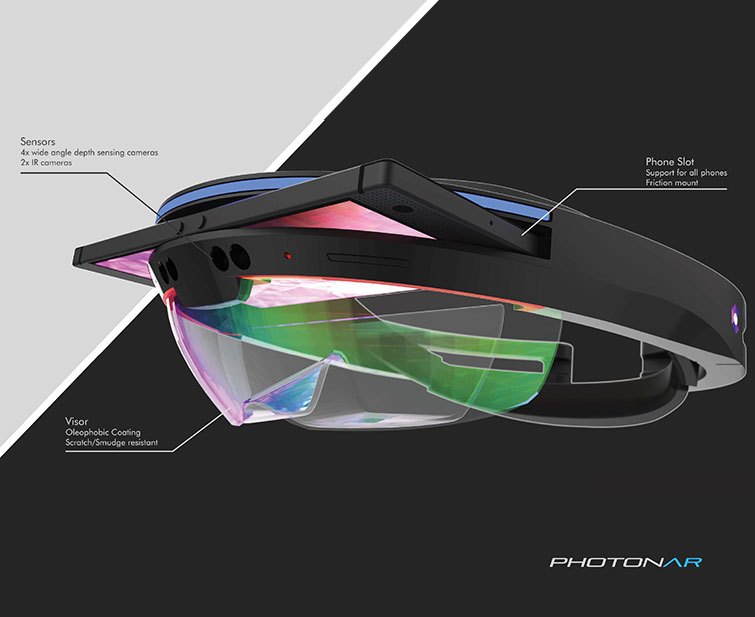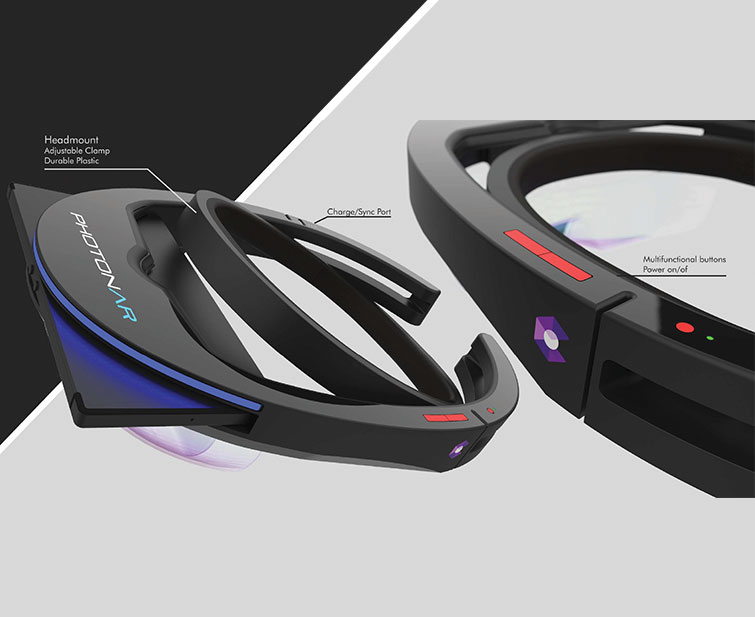 Employers and Partners
ISDI alumni have been placed at numerous reputable companies, such as