Appplication Process and Steps for ISDI Challenge

Fill your application along with your SOP
Write a statement of purpose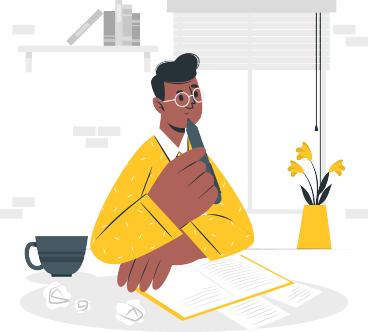 We want to know:
- What drives and motivates you every morning?
- How do you wish to create for the future?
You can talk about:
- Your background
- Your achievements
- Transformational occurances
- Things you are passionate about
Write SOP along with Application Form
- Word count - 150 words

Take the ISDI Challenge
All about ISDI Challenge
Upload your Portfolio
100 - Marks
Weightage - 40%
The first step of the ISDI Challenge is uploading your portfolio. It can include a range of media such as drawings, paintings, sculptures, performances, graphic designs, animations, photographs or sketchbook pages. You are advised to upload 8 – 10 pieces of your best works. Upload your work in the form of either a PDF file, multiple JPEG/JPG or a consolidated zip file, not exceeding 500 mb. Portfolio uploads can be used by ISDI for training purposes.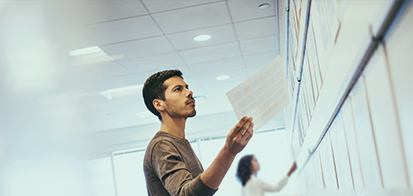 OR
Complete the Design Project
100 - Marks
Weightage - 40%
If you don't have a portfolio, don't worry, we've got you covered! Complete the Design Project to move further.
Create a visual work inspired by any ONE of the given themes:
One World
Tracing Nature
Translating Tomorrow
All forms of media are acceptable—drawing, video, photography, sculpture, 3D work, collage, and digital images. Support your project by writing a 500-word essay describing how your ideas developed.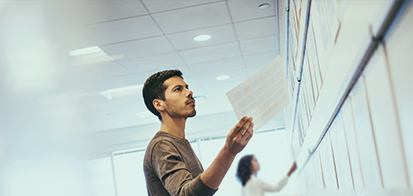 Start ISDI Challenge
Design Aptitude Test (DAT)
100 - Marks
Weightage - 30%
The second step of the ISDI Challenge is the Online Design Aptitude Test. The multiple choice examination evaluates your aptitude and knowledge related to design. This section of the ISDI challenge will be divided into 4 Parts:
Evaluation Criteria
1 General Awareness

15 Questions 30 Marks

2 Logical Reasoning

15 Questions 30 Marks

3 Analytical Thinking

10 Questions 20 Marks

4 Storytelling

1 Question 20 Marks
Total Time Allotted for this Section: 60 Mins
Total Marks: 100
Please read the instructions carefully:
This challenge requires you to attempt all questions.
There is no negative marking
This section must be completed uninterrupted, within the stipulated time, to proceed to the next section.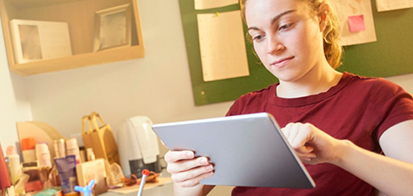 Start ISDI Challenge
Online Interview
100 - Marks
Weightage - 30%
The third section of the ISDI Challenge is the Online Interview. After you submit Section 1 and 2, our Admissions team will get in touch with you to schedule and facilitate the interview over a phone call or video call with one of our instructors.
Total Time Allotted for this Section: 25 Mins
Total Marks: 100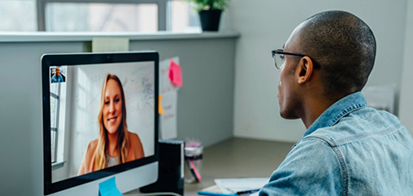 Start ISDI Challenge

Result Announcement & Key Dates
ISDI Challenge Cycle 1 Dates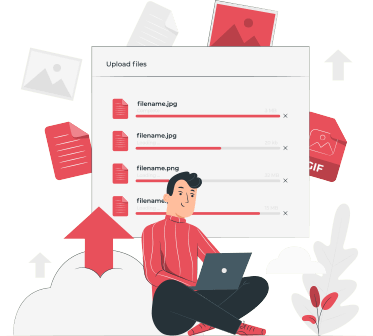 Round One
Applications Open
1st October 2021

Applications Deadline
31st October 2021

Entrance Exam Date
1st to 30th November 2021

Result Announcement
6th December 2021

Acceptance Deadline
6th January 2022

Semester 1 Fee Payment Deadline
16th May 2022


Eligibility
Candidates currently in the 12th grade & will be appearing for a 10 + 2 examination (e.g. IGCSE- A levels, CBSE, HSC, IBDP, ISC etc.), or its educational equivalent in any discipline (e.g.: Science, Commerce, Arts) with an interest in Design & Innovation are eligible to apply. The upper age limit is 21 years at the time of application.

Fees
Once you complete & submit the online application, you will receive a confirmation email on your registered email ID. You will be then directed to a gateway to make the application fee payment. The application fee of Rs. 3,500 is non-refundable and non-transferable.
Continue Your Application
Apply Now

Fee Policy AY 21-22
FINANCIAL ASSISTANCE
Scholarships and Bursaries
There's good news for meritorious aspirants while applying for admission at ISDI. The ISDI Scholars' Program 2021 has been introduced to encourage and nurture design talent in the country. Students who show an aptitude and commitment to design and innovation can get scholarships to translate their dream into reality.

Scholarship Handbook
Cycle 1
Cycle 2
Scholarship Application date
Declaration date
Scholarship Application date
Declaration date
31st March
30th April
15th June
21st June