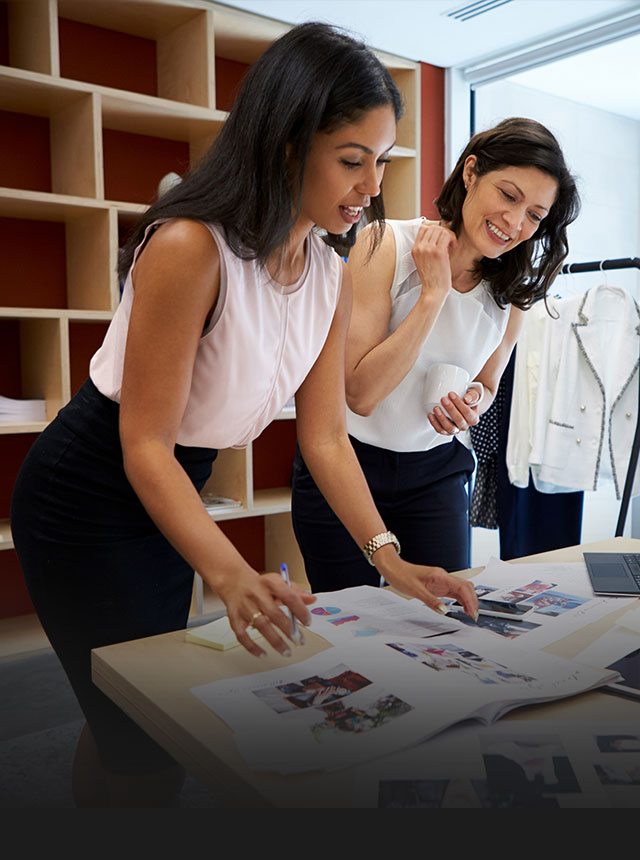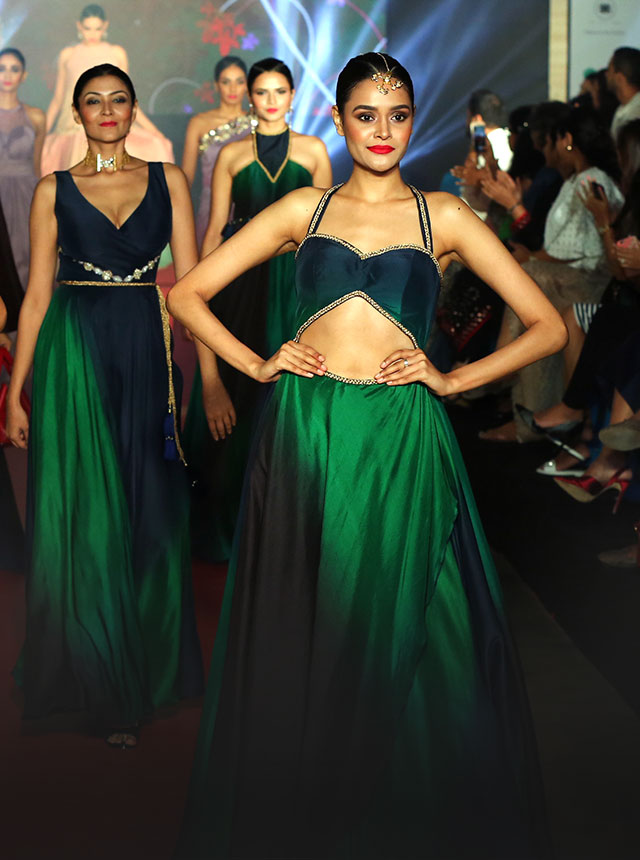 11-Month PG Course in
Fashion Business Management,
an intersection of fashion, business & design
Close
A 5-step process
STEP1

Fill Application form

STEP2

Submit Application fee

STEP3

Schedule ISDI challenge

STEP4

Take the ISDI challenge

STEP5

Wait till announcement of results
Call +91 7718865341
Close
Enter your details below
OVERVIEW
The Fashion Business Management course is designed for students who aspire to pursue entrepreneurial careers in the world of fashion & luxury. The program curriculum is designed in collaboration with Parsons, The New School, which highly places its focus on the professional practice.
Industry Connections
Guest lectures conducted by noteworthy influencers of the fashion industry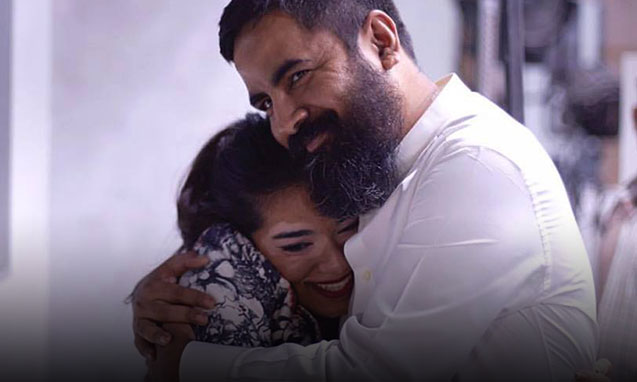 Sabyasachi Mukherjee
Celebrity Fashion Designer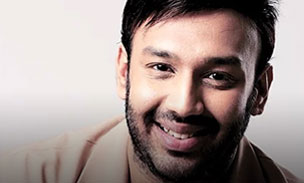 Nikhil Thampi
Fashion Designer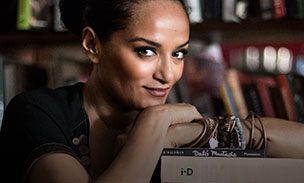 Bandana Tewari
Vogue India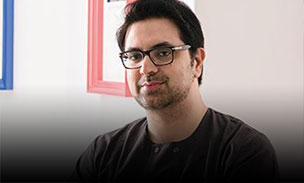 Gautam Vazirani
Established Fashion Curator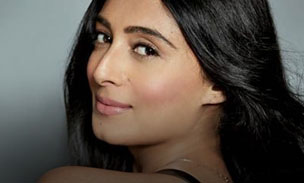 Pernia Qureshi
Founder Pernia's Pop-Up Shop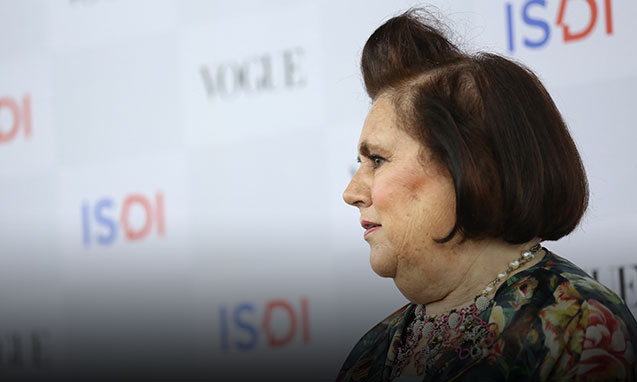 Suzy Menkes
International Editor Vogue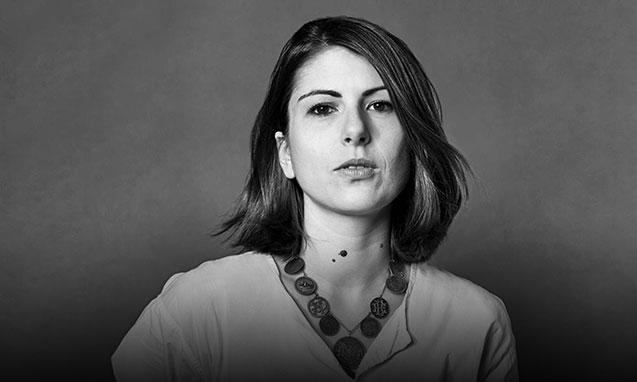 Cecilia Parikh
Founder Le Mill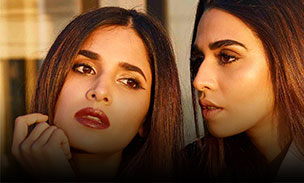 House of Misu
Stylists and Designers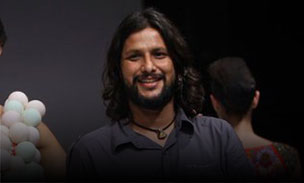 Anuj Sharma
Fashion Designer & Founder, Button Masala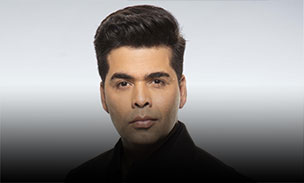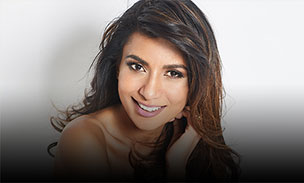 Malini Agarwal
Celebrity Blogger
Narendra Kumar
Fashion Designer & Creative Haad Amazon Fashion India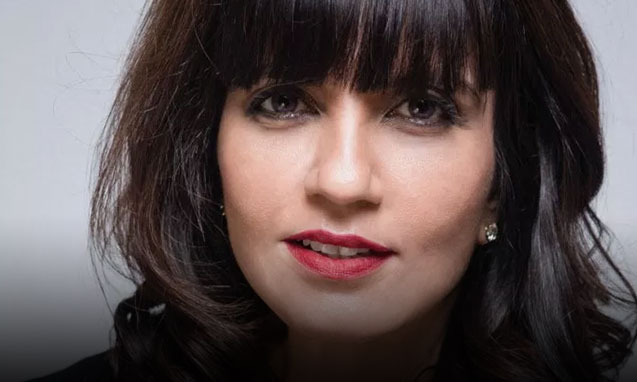 Neeta Lulla
Celebrity Fashion Designer & Stylist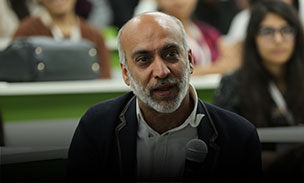 Manish Arora
Fashion Designer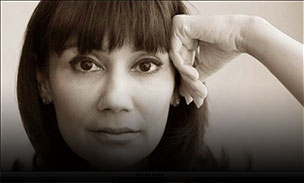 Nonita Kalra
Editor, Harper's BAZAAR India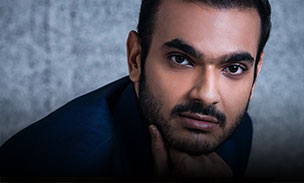 Divyak Dsouza
Fashion Stylist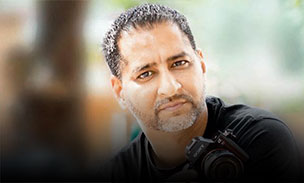 Vickram Singh Bawa
Fashion Photographer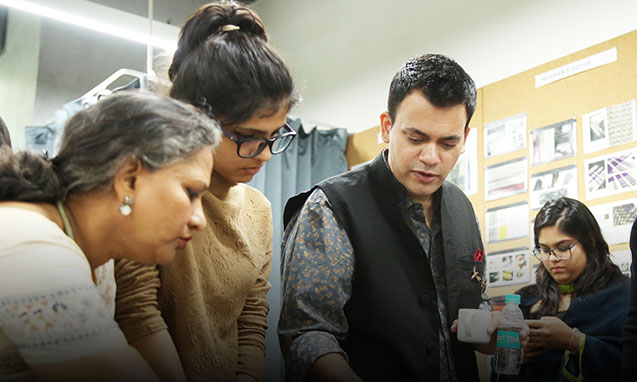 Nachiket Barve
Fashion Designer
Program Curriculum
An outline of what topics our curriculum comprise
TERM 1
Fashion System Orientation
A 101 on the evolution of the global fashion industry, , including insights on the complex value chain, from craftsmanship to digitalization, taking into account that Fashion is based on the marriage between traditional art & modernity & exists between history & the future.
Dynamics of Fashion Studio 1
Featuring the latest facts & figures, & the most current theories in fashion development, production, & merchandising, this subject will provide a broad foundation for students hoping to become a part of the industry.
Cultural History of the Fashion Business
With its focus on 20th-century fashion history, the subject outlines the social & cultural history of fashion thematically, with a focus on key designers, styles, movements & events. An ideal introductory text for all students of fashion.
Fashion Digital
An introduction to present-day digital practice within the fashion industry. Designed to identify key digital marketing approaches & emerging technologies in contemporary fashion careers & the opportunities they create for fashion houses to design, promote & market themselves on various sites & formats.
Technical Design in Fashion
Understand the basics of production via fashion technical designers, pattern makers, designers, & others. The subject focuses on how technical design is practised in the international fashion industry.
Design Thinking
With the focus on the use of design for innovation & brand-building, the subject focuses on the emerging role of service design, & the design of meaningful customer experiences. Understand how design helps boost business.
Leadership & Strategy
The subtle art of management & leadership takes years to develop. This subject will dispense insightful teachings on the challenges of leadership on all levels, from organizational management to leading a fashion brand.
UI/UX
As Steve Jobs said, "Design is not just what it looks like & feels like. Design is how it works." The ultimate purpose of the designer is to make useful products, not just good-looking ones. Using design patterns to influence user behaviour & decision making, can transforming your brands' sales & more.
TERM 2
Fashion Markets & Management 1
Touch base with the fast-paced fashion industry & it's interconnected market forces that agitate global fashion which will drive & shape the trends in future.
Dynamics of Fashion Studio 2
Fashion today is critical, technologically savvy, & global, & this subject will help you update yourself on the cutting edge dynamics of fashion.
Retail Operations & E-Commerce
From all aspects of store operations, the subject will cover the logical flow of ideas detailing Supply Chain, HR & Commercials. Also, understanding how the e-commerce industry within the fashion segment has transformed the fashion industry.
Business Model Innovation
Business models don't last as long as they used to. Today, all organizations must be capable of designing, prototyping, & experimenting with new business models. This subject will teach you the survival skills to create a pipeline of new business models in the face of disruptive markets & competition.
Fashion Textiles for Business
A comprehensive knowledge of textiles that examine the interrelationships among fibres, yarns, fabrics, & finishes & discuss how they impact the business. A peek into the textile production process & how fashion merchandising can influence the industry.
Real World Marketing
Discarding elaborate theories, models & jargon for common sense & street-smart advice, this subjects offers a refreshing new look into the world of Marketing based on lessons learnt in the real world.
Accounting for Business
Providing a concise dialogue on accounting concepts & theories to applications. Brush up on the scope & environment of business accounting, & then proceed to cover the theories & practice of financial accounting including bookkeeping, valuation & depreciation, capital structure & financial reporting.
TERM 3
Fashion Markets & Management 2
With constant innovation in the fashion industry, there exists an untapped opportunity in the marketplace. Understand how to implement analytical studies combined with technology; to reinvent design, fashion marketing & merchandising & develop a personal expression by decoding the user's requirements.
Dynamics of Fashion Studio 3
Staying fun, fresh, & forward in the world of fashion is challenging, there are hundreds of examples of apparel, accessories, cosmetics, home fashions, green design, & more are explored in detail.
Start Up Marketing
A handy guide to start your own business & marketing it right. Learn to build a website, set up an online marketing campaign, promote your product & hire the right people.
Retail Buying & Merchandising
Buying, merchandising & the supply chain is inextricably linked. As profits can be affected by how these roles are handled, this subject will help you understand how to maximise profits & manage the performance of ranges, planning promotions & mark-downs as necessary.
Visual Merchandising
Covering window dressing, organising in-store areas & online, the subject is supported by hints & tips from established visual merchandisers. Understand the secrets of the use of mannequins, source props, & the psychology behind shopping & buyer behaviour.
Fashion Branding & Styling
Explore the popularization of fashion & how marketers & branding experts have turned clothes & accessories into objects of desire. Analyse every aspect of fashion from a marketing perspective with the impact of blogging & the rise of celebrity-endorsed products & fashion ranges.
Legal Affairs in Fashion
A concise & practical guide around intellectual property protection & litigation, licensing, anti-counterfeiting, start-ups & finance, commercial transactions, retail property leasing, employment regulations, advertising & marketing, celebrity endorsements, international trade.
Graduate Showcase
Based on the criterion of the Idea, Product, Preparation for Launch, Execution Plan, Traction, & Team, our students showcase their entrepreneurial skills by displaying their start-up idea. Helping you to prepare yourself to become the next big thing in the fashion industry.
Global Immersion
Fashion Business is the means for creating opportunity around the world, & ISDI's commitment to global immersion prepares you for every challenge in the international business environment. Get a glimpse of running a business as a global citizen.
Internship
ISDI's Internship Program offers students practical work in some of the most iconic Fashion Business houses in Mumbai. Aside from helping you understand the field work; it enhances your academic knowledge & prepares you for your future career.
Alumni & Student Success
A peek into the works of some successful ISDI alumni.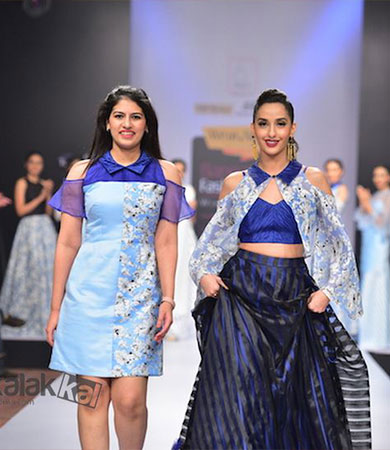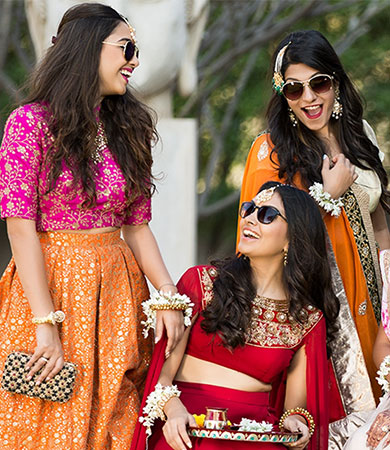 Divya Jain & Supriya Karnani
Bridezilla & Co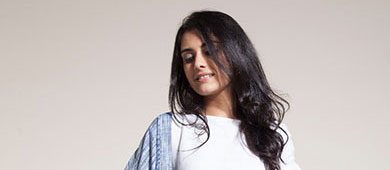 Sonali, Vaidehi & Ronak
ASVAGA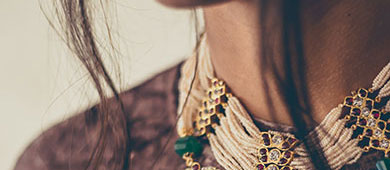 FACULTY
Our academic body of masters in the business of fashion & interdisciplinary skills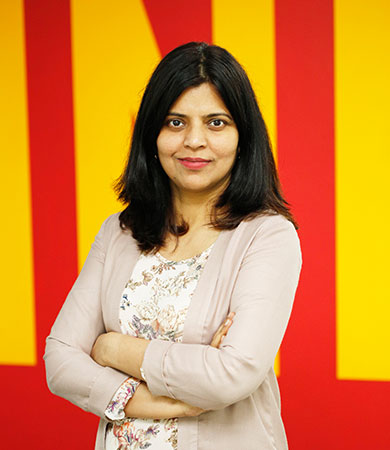 POONAM MISHRA
Program Director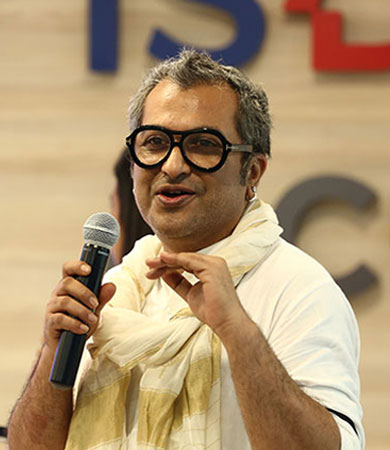 MOHAN NEELAKANTAN
Consulting Mentor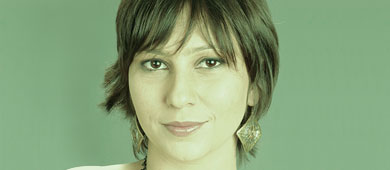 BELINDA BAWA
Visiting Faculty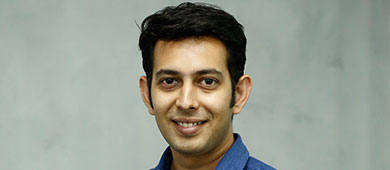 WHY ISDI

Situated in the
heart of Mumbai


Industry Leaders
as Guest Faculty
Enquire now

AICTE Approved Diploma Program
AICTE Approved Diploma Program