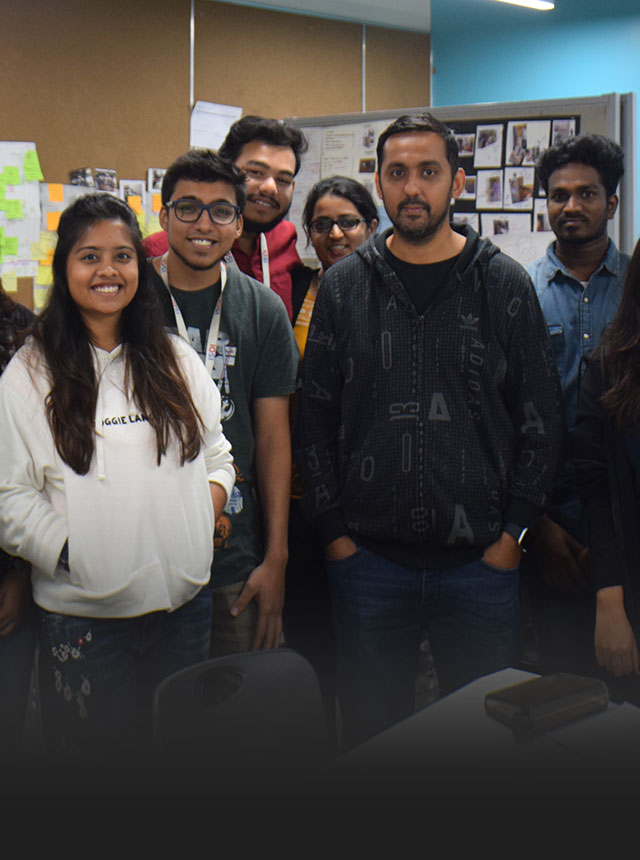 11-Month PG Course in
Design and Innovation -
Fusing Design, Systems, Behavior Sciences, Experiences and a whole lot more.
Close
A 5-step process
STEP1

Fill Application form

STEP2

Submit Application fee

STEP3

Schedule ISDI challenge

STEP4

Take the ISDI challenge

STEP5

Wait till announcement of results
Call +91 7304464514
Close
Enter your details below
OVERVIEW
Nurturing Designers, Strategists and Entrepreneurs, DI is a thought-evoking process which shapes mindsets to solve for the future. Crafted to challenge minds, 11 months at the DI Lab are a game-changer. We believe in the power of design as a process to create impact. Want to solve wicked and perplexing challenges with ease but not sure how? DI dives deep into Design Thinking and Human-Centricity for professionals to explore the innovators in them!
Industry Connections
Guest lectures conducted by noteworthy influencers of the design industry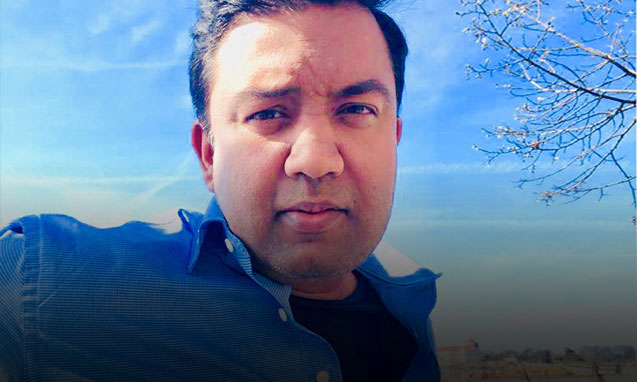 Praveen Juyal
Head of Design, Societe General Global Solution Centre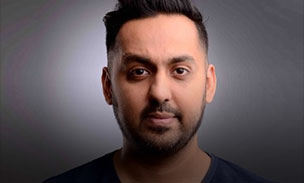 Anish Tripathi
Vice President, Media.net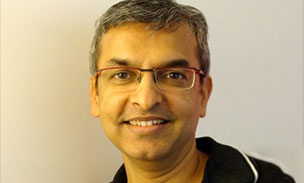 Abhimanyu Kulkarni
CD, Philips Design India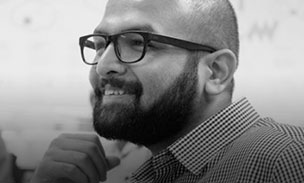 Manas Karambelkar
Sr. Interaction Designer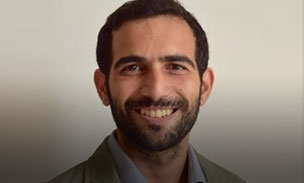 Soumitra Bhat
Director, Strategic Innovation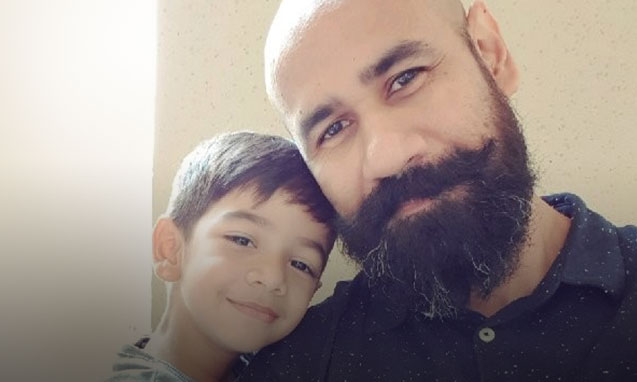 Mithun Rodwittiya
Co-founder, 2point5; Ex-Human Factors International
Alumni & Student Success
A peek into the works of some successful ISDI alumni.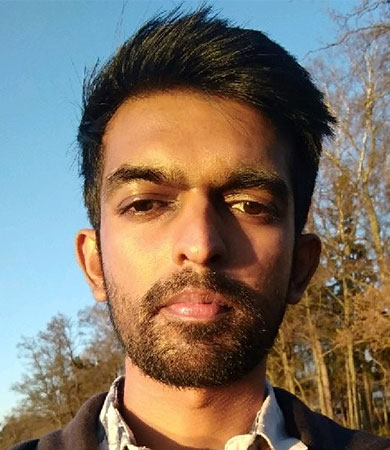 Vivek Thashnath
Product Designer,
Leo Burnett
Disha Shah
UX Lead,
Fractal Ink Design Studio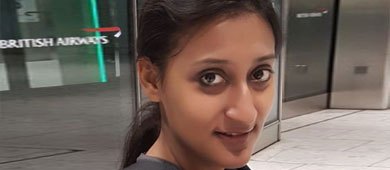 Khushboo Gera
Manager - Innovation,
Godrej Consumer Products Limited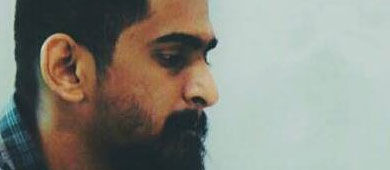 Aniket Wadke
Co-founder, Volume Zero
Program Curriculum
An outline of what topics our curriculum comprise
TERM 3
Capstone
The Capstone is the application phase of the course, putting students in the forefront to work on real world problems with Industry Partners. With collaborations with organisations such as Philips, L&T, KPMG, Infosys, etc., students get to work on projects on Design Thinking, User Interface, Service Design, among other key subjects. The phase ends with a presentation on the work done during the capstone, which the students are marked upon. The exposure from the industry, clubbed with the knowledge from the course prepares the students to get to work, finally.
FACULTY
Our academic body of masters in the business of fashion & interdisciplinary skills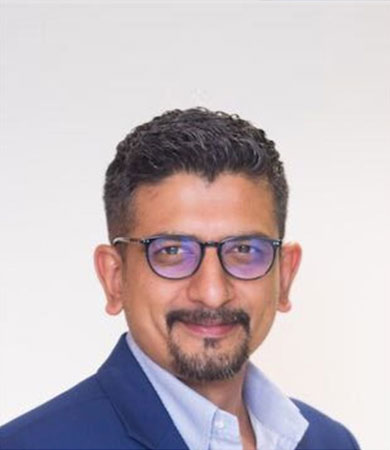 Bhaskar Bhat
Consulting Mentor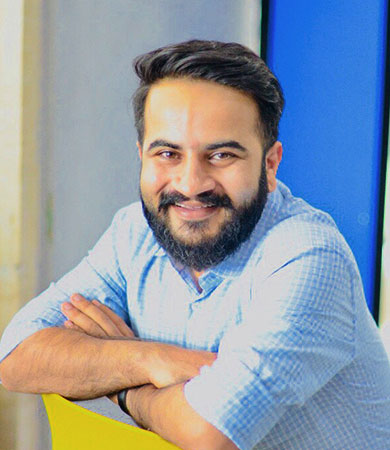 Amit Kundal
Program Director, Dean (R&I)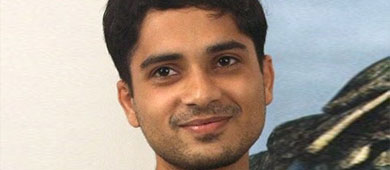 Ashutosh Deshmukh
Faculty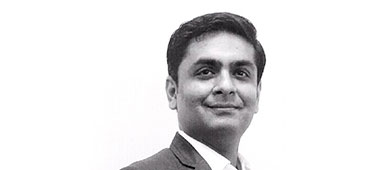 Shamit Shrivastav
Faculty
WHY ISDI

Situated in the
heart of Mumbai

Industry Leaders
as Guest Faculty