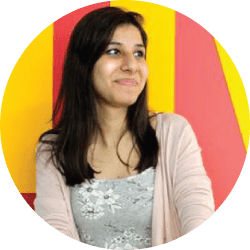 "
Life at ISDI has been a series of great academic learning filled with lot of extracurricular activities. The exposure that I have got over in the past three years has definitely helped me became a more confident person and a better designer.
Anantika Sethi
Class of 2021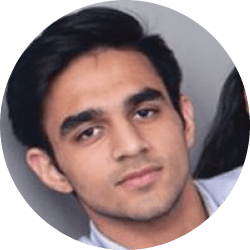 "
With the right balance of academics, industry experience and cultural life. Coming to ISDI has been truly the best decision I have made.
Harshit Sehgal
Class of 2022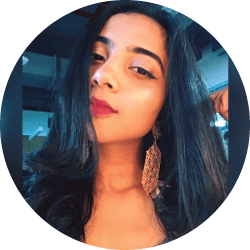 "
ISDI has been a learning lesson. This institute has helped me grow towards being a more sensitive designer and a responsible individual.
Parina Gada
Class of 2020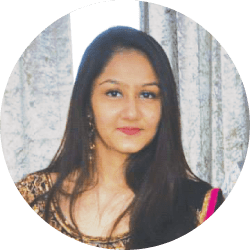 "
ISDI has been a truly enriching experience for me and it has helped me to give the right direction to my passion and creativity. The vibrant ambience and culture at ISDI is very encouraging, it helps us to grow and explore new global opportunities
Ria Anghan
Class of 2021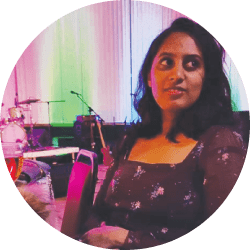 "
My experience at ISDI has taught me one fundamental thing-life is unpredictable yet fun. Life at ISDI is a wild mesh – mash of experiences and exposure.
Rishita Sheti
Class of 2022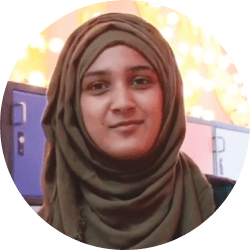 "
Hi, I am Faiza Khan from 2nd year product design. ISDI has played a vital role in shaping me the way I am today, making me confident about myself.
Faiza Khan
Class of 2022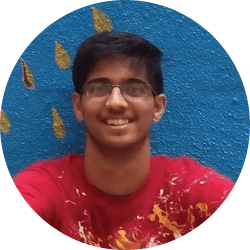 "
Student Led activities, friendly still professional atmosphere at the ISDI. Campus makes it a unique institute to be in. Situated in a corporate campus help us experience the industry throughout the 4 year at ISDI.
Rohan Marathe
Class of 2021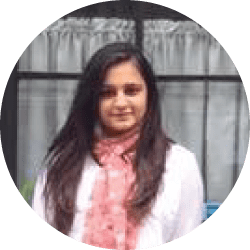 "
ISDI has helped me grow as an individual. I have developed a diverse set of skills which has prepared me to be flexible and agile to work in a dynamic economy. The exposure and experiences at ISDI has made me take a step further towards achieving my goals
Preet Ruparelia
Class of 2021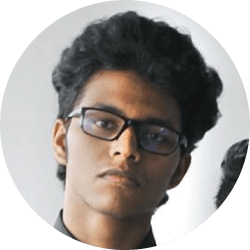 "
My experience in ISDI has been like an adventure. ISDI has helped me turn my vision into reality by helping me take bold steps and guiding me throughout this exciting journey so far...
Nishant Dighe
Class of 2021