APPLY NOW- WE WANT TO KNOW YOU! -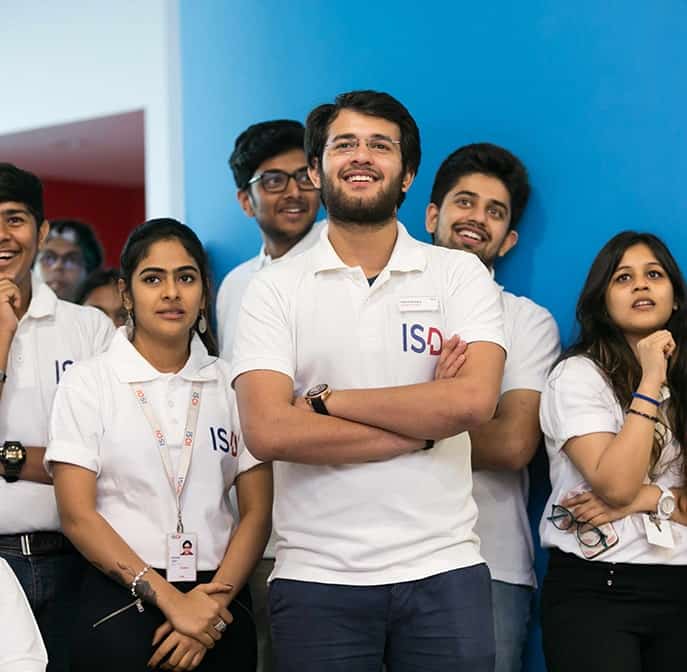 Over the last 17 years or so, there are so many things that you would have done.
Things that you would have been acknowledged for, things that went unnoticed, and may have slipped the attention of others.
TELL US ABOUT YOU!
We want to know what keeps you going, what inspires you, things that you dream of, events you have participated in (MUN/dance/debate/drawing/ anything!)
An important part of the application form is the personal statement. You may take the help of your parents, your school counselor or maybe your friends to complete this.
The mentors at ISDI who will be involved in your journey will make a note of every little thing that you tell us, so keep going!
The Challenge – A UNIQUE SELECTION PROCESS –
The primary objective of the ISDI Challenge is to get to know you better and evaluate if ISDI is the right home for you for the next 11 months. The ISDI Challenge is a holistic evaluation of your skills, passions and inspirations.
Through this selection process, we are looking for graduate as well as professionals who have a burning desire to pursue a career in design. Set yourself on a path empower the world and make a difference through design innovation and entrepreneurial leadership.
| | |
| --- | --- |
| Portfolio Display and Interview | |

01. Design Aptitude Test
This 90 minutes written examination evaluates your aptitude and knowledge related to design.
This segment of the ISDI challenge will be divided into 5 sections, each carrying equal marks.
The sections are – Observation, Critical thinking, Drawing Techniques, Storytelling and Logical reasoning.
Downlad Sample Paper (FBM)
02. Collaborative Studio
Designers often work as part of a team and at ISDI, we foster and encourage a collaborative approach to design.
Innovation requires diverse experiences and ideas, and that is exactly what we wish to accomplish.
Through the collaborative studio, we will evaluate your ability to work as part of a team, generate ideas and innovate.
Downlad Sample Paper (FBM)
Portfolio Display & Interviews
You will be given an opportunity to present your work. Paintings, drawings, photographs, even doodles- we'd love to see it all!
Do not worry if your interview is shorter or longer than others, some of us take longer to open up than others.
We just want to make sure we know you well and unravel your potential!
Continue Application
MAKING THE CUT – DO YOU HAVE WHAT IT TAKES THE ISDI CHALLENGE WILL EVALUATE YOU ON THE FOLLOWING PARAMETERS
INNOVATION INDEX
CRITICAL THINKING
LOGICAL REASONING
COLLABORATIVE INDEX
DESIGN APTITUDE
LATERAL THINKING
OBSERVATION SKILLS
AESTHETIC ABILITIES
COMMUNICATION SKILLS
LANGUAGE & CREATIVITY

Eligibility
Candidates currently in graduation level will be appearing for a undergraduate Level Examination (from any University), or its educational equivalent in any discipline (e.g.: Science, Commerce, Arts) with an interest in Design & Innovation are eligible to apply.

Fees
Once you complete & submit the online application, you will receive a confirmation email on your registered email ID. You will be then directed to a gateway to make the application fee payment. The application fee of Rs. 3,500 is non-refundable and non-transferable.
Continue Your Application

Fee Structure
Apply Now
FINANCIAL ASSISTANCE
Scholarships and Bursaries
There's good news for meritorious aspirants while applying for admission at ISDI. The ISDI Scholars' Program 2020 has been introduced to encourage and nurture design talent in the country. Students who show an aptitude and commitment to design and innovation can get scholarships to translate their dream into reality.

Apply For Scholarship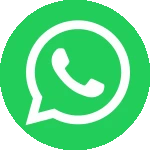 AICTE Approved Diploma Program
AICTE Approved Diploma Program