India's Culinary experience & start ups
Until very recently, regional and community food specialties were confined to family kitchens. Now curious minds around the country are exploring ways to use traditional methods, ingredients and utensils with revived vigour. Cultural expansion and access to the internet means that small businesses can make cuisines relevant and reach out to new audiences. Using familiar tastes, names and ingredients, restaurants have re-imagined what Indian food can look like by creating new stories, and defining an Indian way of presentation in a contemporary form. Through this effort chefs are referencing the rich heritage and knowledge that India has to offer to the world. Bohri cuisine prepared within the Dawoodi Bohra community, a small sect that lives in India and Pakistan, is a classic example that blends Gujarati, Parsi, Mughlai and Maharashtrian influences.
Munaf Kapadia is bringing this age-old tradition to people through The Bohri Kitchen, a pop-up restaurant and delivery service. He will be in conversation with Romil Ratra, a hospitality professional and start-up mentor to place The Bohri Kitchen in the larger context of what is happening on the axis of start-ups and India's traditional food scene.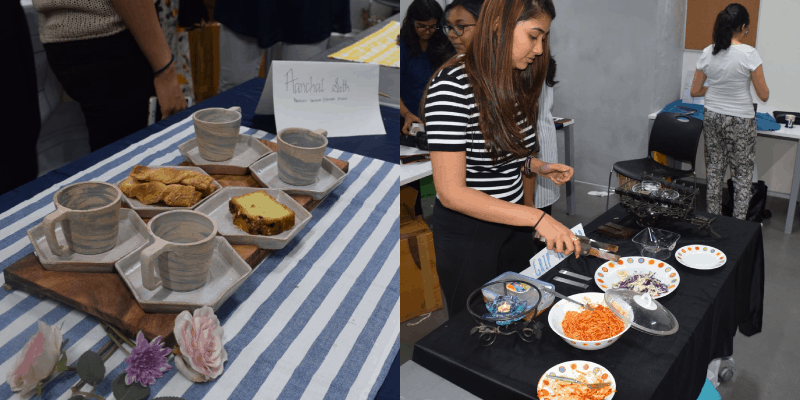 < Back
TOP ^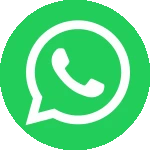 AICTE Approved Diploma Program
AICTE Approved Diploma Program