Always having been at the forefront of strategic national policy initiatives ISDI, was delighted to support the Government of India and Maharashtra in the landmark movement- Make In India. The event took place on 13th Feb, 2016 at the Bandra-Kurla Complex, Mumbai.
Students, faculty and other stakeholders were able to experience first-hand the potential of design, innovation and sustainability across India's manufacturing sectors in the coming decade.
During the Week, ISDI along with National Institute of Design, India Design Council and Confederation of Indian Industry presented the India Design Show, a comprehensive showcase of Indian design prowess and a platform that brought together myriad manifestations of design as a unified force to the people and industry.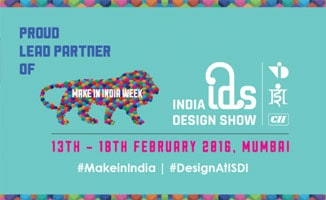 < Back
TOP ^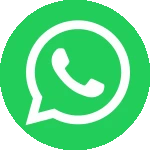 AICTE Approved Diploma Program
AICTE Approved Diploma Program