On Saturday, May 14th, The Indian School of Design and Innovation, Parsons Mumbai is glad to launch the maker culture on its campus which represents inter-relations between design, technology and DIY culture. Join us on this exciting venture of being a maker and propagating the experimental approach to design.
The Maker as ISDI is dedicated to creating an educational platform to develop talent, extend research in innovation and explore prototyping through computation and fabrication. The Maker is an extension to our Rapid Prototyping Technology Lab and Wood Working Fab Lab where design meets computation and material systems. In the first series of Saturday Maker workshops, participants will get a hands on experience in creative technology, digital fabrication, assembly of complex geometries, material explorations and form finding.
Click here to register or mail at maker@isdi.in or contact Ms. Arsheen at +91 8879809918
Venue: ISDI
Dates: 14th, 21st, 28th May and 04th Jun
Time: 10:00 AM – 01:30 PM
*Please not that maximum number of students that can participate per workshop is 15. You can register for any one or all workshops. Participants will receive a confirmation mail on successful registration.
Thank you for joining us. Be the maker at ISDI.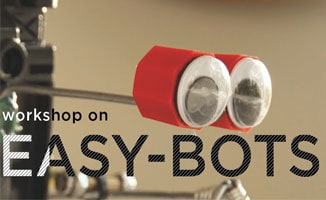 < Back
TOP ^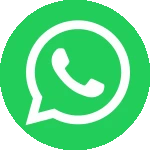 AICTE Approved Diploma Program
AICTE Approved Diploma Program