The Front Row Project is an ISDI Mumbai initiative to help young fashion aspirants by giving them a platform to work with established fashion mentors, designers, stylists, editors to experience life of a fashion designer in just 3 days! Students of grade 12 and final year of graduation who are looking for a career in fashion may register. Top 400 entries from the pool will be invited to spend 3 days on our campus.
Participants will be taken through all stages of product ideation and development, styling, hair & make up. They will be able to make finished garments which then will be showcased on a grand runway on Day 3! All contestants are paired in teams to make the work environment more collaborative and challenging and one mentor is assigned to each team to work with them over the course of 3 days.
Many fashion bigwigs will visit the campus through these 3 days to give tips & quick fixes to these participants for course correction. Get an exclusive opportunity to showcase your designs with professional models! Winning team gets unprecedented exposure from the event along with internships opportunities with top fashion houses, styling companies, bloggers and will receive the title of 'best upcoming fashion aspirants of 2018' along with gift hampers.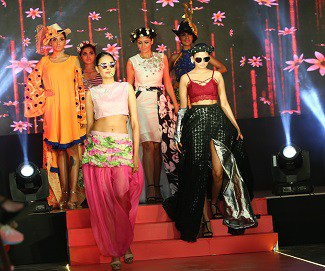 < Back
TOP ^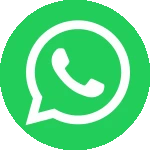 AICTE Approved Diploma Program
AICTE Approved Diploma Program