The Prince Edward Earl of Wessex to the DICE Ecosystem
On a private visit to India, it is an absolute privilege, experience and blessing to have been in the presence of such humble royalty. Students, faculty and the entire management at ISDI Mumbai is thrilled to have the opportunity to host His Royal Highness, Prince Edward, the Earl of Wessex this afternoon for a quick campus tour and an exhilarating interaction with industry leaders of global healthcare companies and notable principals of leading schools, felicitating them for their exemplary service in the field of education.
This is a big blessing for all of us at #ISDIMumbai and a very important page in our history. Another proud moment and great milestone for the institute and everybody who has worked hard for this day. Thank you The Royal Family for giving us the strength and hope to build the future for the world starting right from sowing the seed of Education in India. We are truly grateful to have HRH PrinceEdward grace our campus today.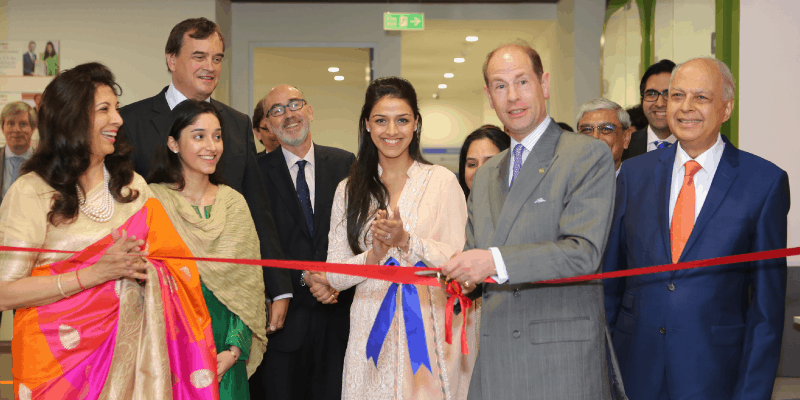 < Back
TOP ^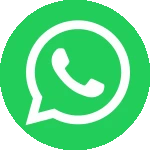 AICTE Approved Diploma Program
AICTE Approved Diploma Program