First Innovators Exhibit
Graduating Showcase
Class of 2017

OUR ACADEMIC PROGRAMS
Experience globally benchmarked design courses in Mumbai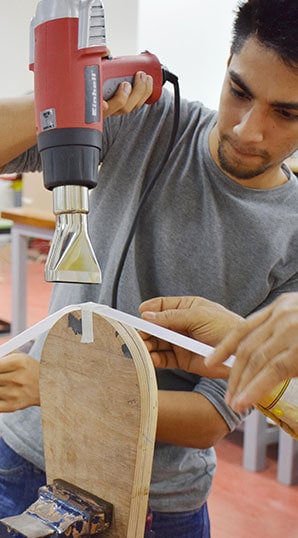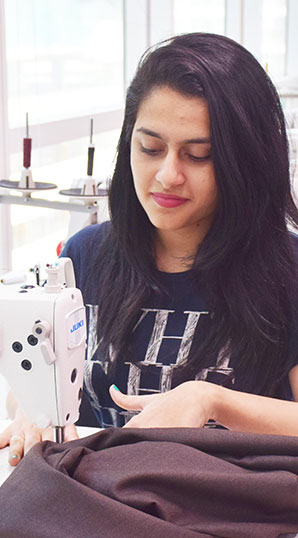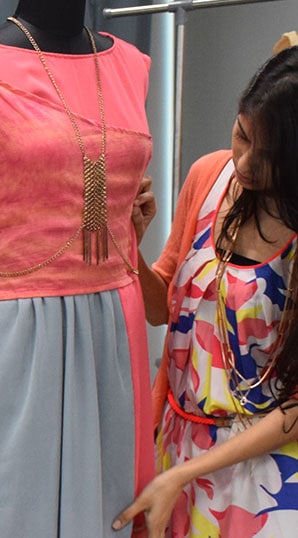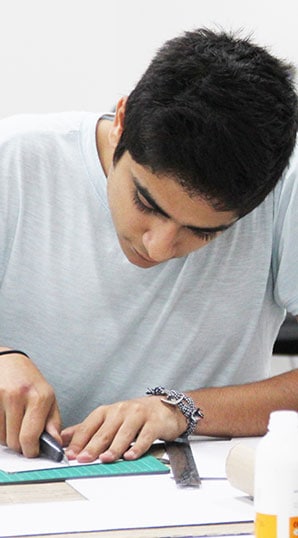 SOCIAL BUZZ AT ISDI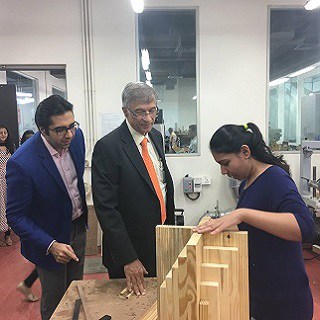 Mr Hiranandani at ISDI
Mr. Niranjan Hiranandani is an Indian entrepreneur, co-founder and managing director of Hiranandani Group visited us at ISDI and interacted with our faculty and students. He is ranked among the Forbes global billionaires!

DILIGHT- The graduate showcase of our Design and Innovation batch
Creating designs that are ground-breaking, sustainable and ready to make a local and global impact, we bring to you DILIGHT. We were delighted to have Prof. GV SreeKumar, Head, IDC, IIT Bombay with us today who shared his best wishes with the graduating batch!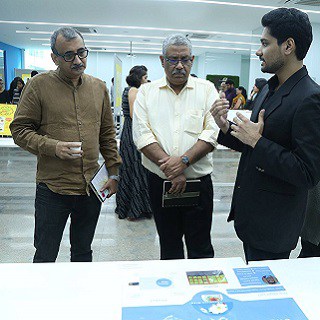 DICE Ecosystem
The Hon'ble Chief Minister of Maharashtra, Mr. Devendra Fadnavis inaugurates the DICE Ecosystem. The ISDI Campus is a part of this vibrant ecosystem which will allow our students to pursue their creative & entrepreneurial dreams