First Innovators Exhibit
Graduating Showcase
Class of 2017

OUR ACADEMIC PROGRAMS
Experience globally benchmarked design courses in Mumbai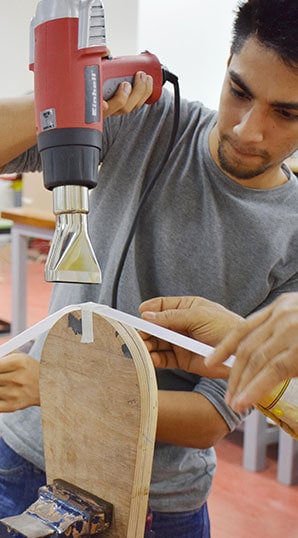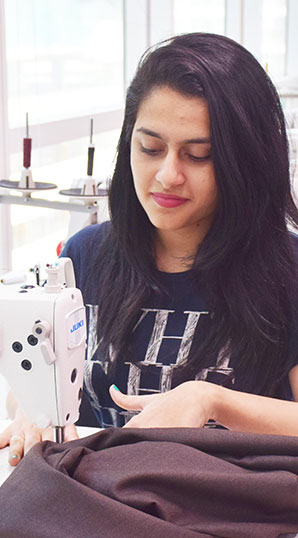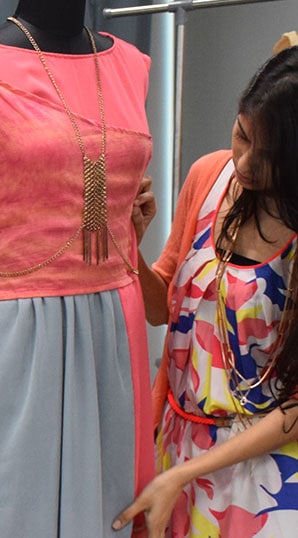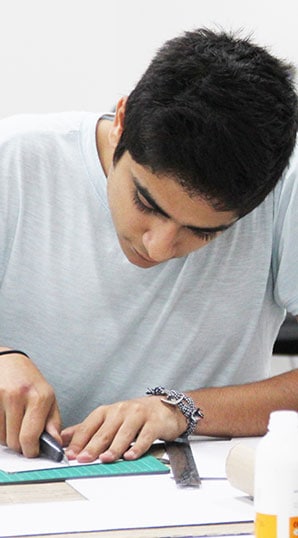 SOCIAL BUZZ AT ISDI
Student Success Story
Another Student Success Story! Our student, Sakshma Shetty was a part of the Rheson Brand launch and was personally styled by Rhea A Kapoor & Sonam Kapoor.

First Innovators Exhibition
As we approach the end of this Academic Year, we showcase our students' journey at our FirstInnovatorsExhibit which is a presentation of the projects completed during this dynamic year. The End Term Presentation, as we call it is a celebration of all their achievements.