HOME TO
FUTURE LEADERS OF
THE CREATIVE ECONOMY

OUR ACADEMIC PROGRAMS
Experience globally benchmarked design courses in Mumbai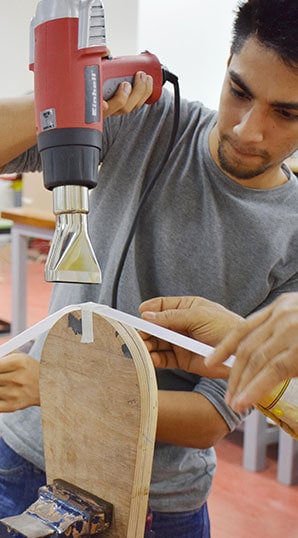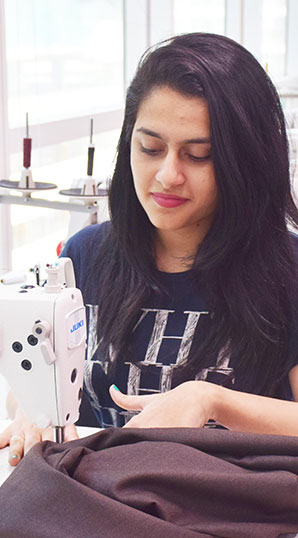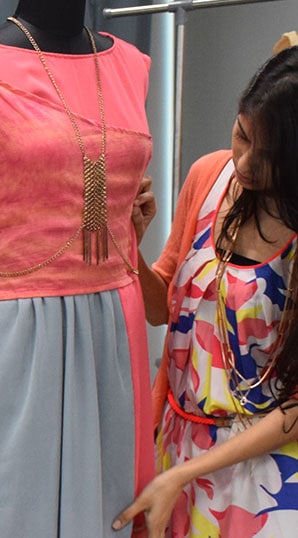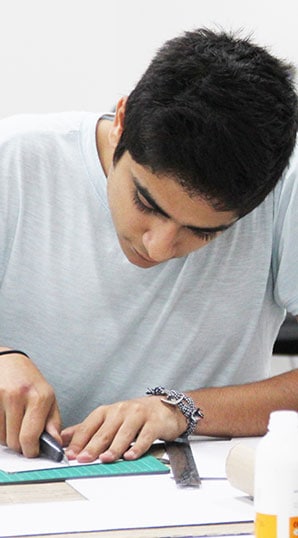 SOCIAL BUZZ AT ISDI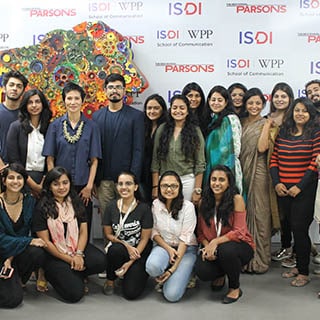 Ms Hsinming Fung at ISDI
We are delighted to have Ms Hsinming Fung, Director of International Program & Institutional Relationships SCI-Arc visit ISDI to have a dialogue on fostering new connections between educators in Sci-Arc and India in the field of architecture and interior.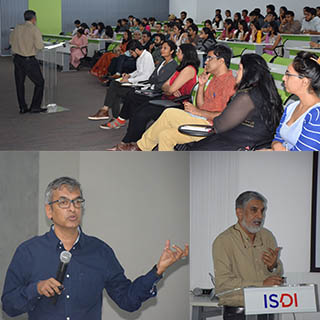 Stalwart Series at ISDI
The best start for 'Stalwart Series' at ISDI could get the most from Satish Gokhale & Abhimanyu Kulkarni. They spoke about design, experience and the importance of all knowledge taken forward from every basic learning in life, and the application of same in life-saving and life-enriching devices and design.
The Fashion Collaboration with Harper's Bazaar
Nonita Kalra, Editor Harper's Bazaar India who spoke to the new batch, the Class of 2021 about all things design, its impact on society and the importance of compassion towards the user.
#acceptedstudentsday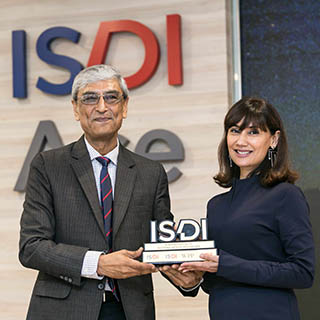 Corporate Comes to ISDI
Roundtable on Philanthropy: Education & Corporate Social Responsibility held today at ISDI ACE and attended by senior executives from the various top companies.