Events 2017
John Thackara Book Launch- "How to Thrive in the Next Economy
How to Thrive in the Next Economy: India -Book launch Author John Thackara has spent a lifetime roving the globe in search of a design that serves human needs. In this clear-eyed but ultimately optimistic book, he emphasises on the fact that astonishing creativity is generated when people work together and in harmony with the world around them.
Know More
International VOGUE Editor, Suzy Menkes visits ISDI
One isn't introduced to Suzy Menkes. One is ushered into her presence. And what presence it is! ISDI was fortunate to have Fashion's most esteemed voice, the Legendary Suzy Menkes – International Fashion Editor of 20 Vogue websites & Bandana Tewari – Fashion Features Director, VOGUE India – two of the most influential & authoritative voices in Global Fashion at ISDI.
Know More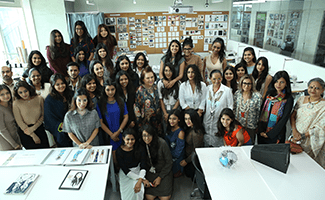 TOP ^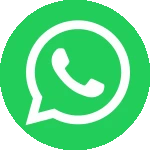 AICTE Approved Diploma Program
AICTE Approved Diploma Program